We call Digital Marketing the set of information and actions that can be done in various digital media with the aim of promoting companies and products
At INK AGENCIA DIGITAL we address each of the various fronts of action to increase your reach and influence in the purchasing process of your clients.

Through the analysis of consumer information we focus the strategy and implement techniques such as Email Marketing, Social Networks, CRO conversion optimization, SEO, SEM and Inbound Marketing.
Our slogan: Plan, execute, evaluate, analyze and restructure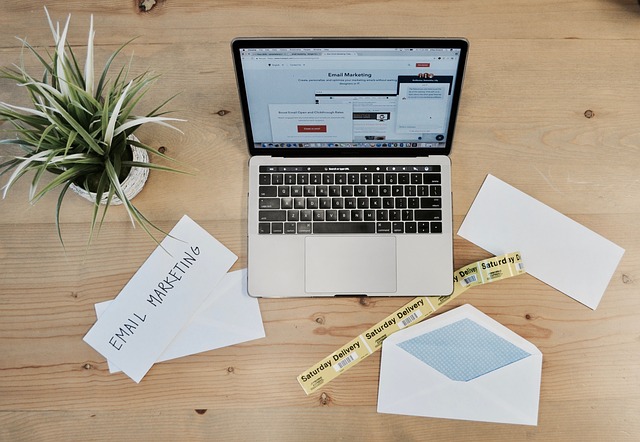 Email Marketing is a communication tool to attract potential customers to your brand through email. Sure you heard that email marketing was dying with the arrival of social networks, but they lied to you. Email Marketing is more alive than ever, if and only if, you think of the user first and you do it the right way.

The metrics are the most relevant in the use of this channel, they allow us to quickly understand our client and in this way achieve loyalty and communicate the purpose of our brand
They are a channel that allow great promotion and can be used to promote the brand, products, content, and promote the purpose and mission of the company.

We identify your buyer who is the public that you want to follow your brand and accompany your publications, with the definition of your ideal client we evaluate the Social Networks in which your brand must have a presence.
CRO conversion optimization
We maximize our efforts to increase the conversion rates of each of the objectives, through methodologies such as TEST A / B and Heatmaps, we can determine the state of our website and email marketing and with these results re-structure the strategy.

We analyze each of the metrics and take actions based on them
We use strategies and tactics that aim to increase the exposure of your website in search engines and constantly monitor the progress and positioning of your brand.

The job of our SEO professionals is to adapt websites to that fully comply with the criteria or factors that determine whether or not they should be in the first places.
We use all channels to position your brand, through paid campaigns on social networks and Google Ads we manage to segment and target only the public that interests you.

SEM tools like Google Adwords and Facebook Ads allow us to generate and measure conversions, monitor your campaigns in real time and make adjustments.
Taking into account that the purchasing process is changing more and more, Inbound Marketing is an increasingly important strategy to attract, convert and retain customers.
Do you have an idea that you would like to materialize?
At INK AGENCIA DIGITAL WE CAN HELP YOU