Top Events - Top Experiences - Top Logistics
Ink Digital creates actions that combine creativity with effectiveness. We bring your brand closer to the channels and the end customer. We create experiences where the senses are the main guests to smell, touch and taste the brand. We surprise through creative ideas and actions that seek to strengthen the emotional bond between the target and the product. We are present in supermarkets, shopping malls, streets and all kinds of places where we find our target audience.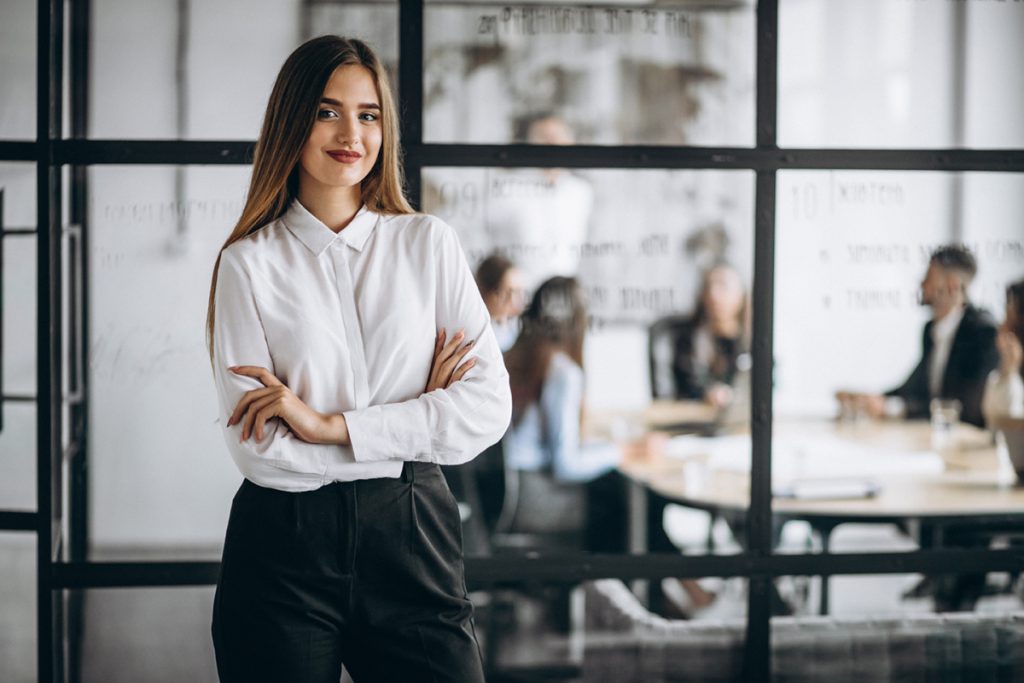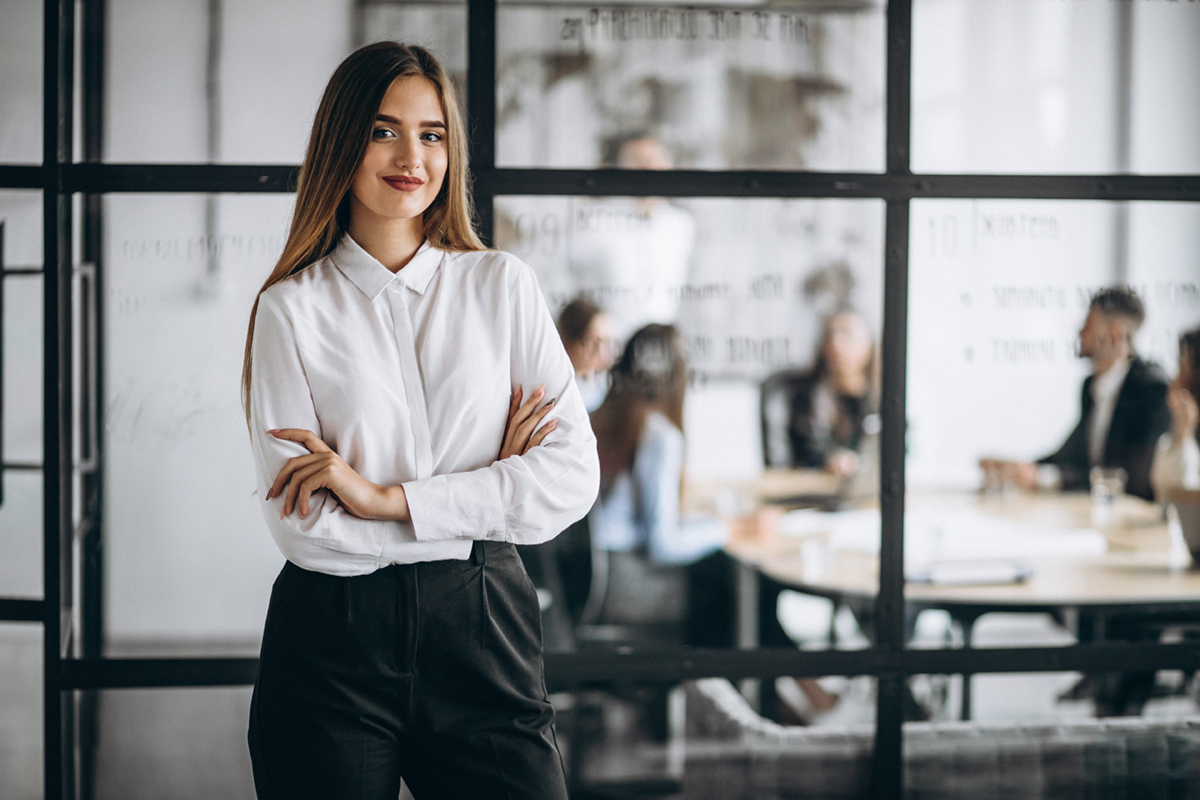 Do you have an idea that you would like to materialize?
At INK AGENCIA DIGITAL WE CAN HELP YOU